Renowned Speakers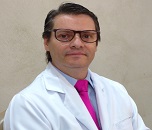 Paulo Renato
Federal University of Goias, Brazil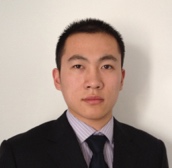 Chao Chen
Shandong Provincial Hospital, China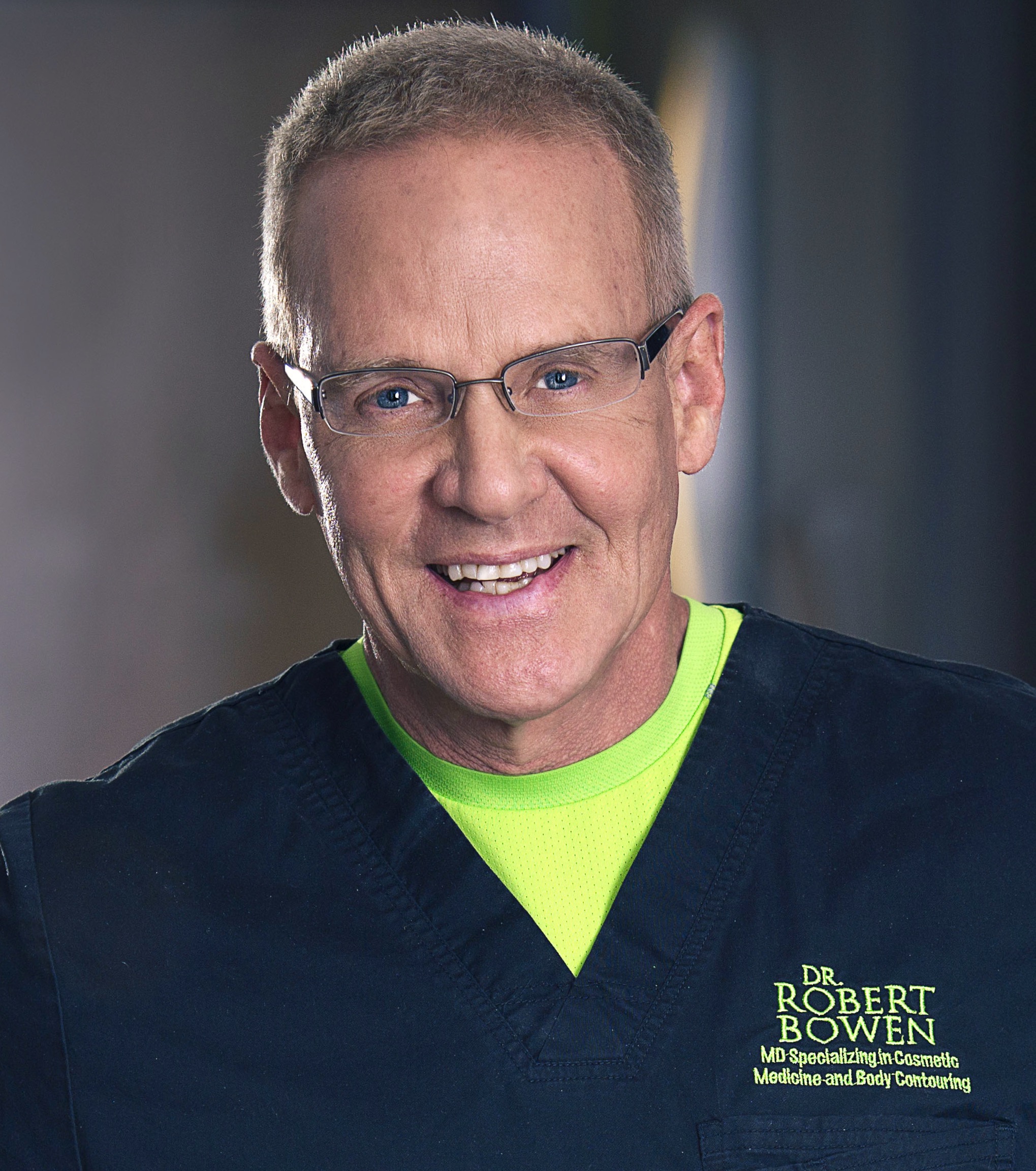 Robert Bowen
West Virginia University USA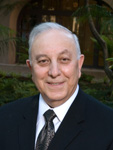 Salah Rubayi
Keck School of Medicine USA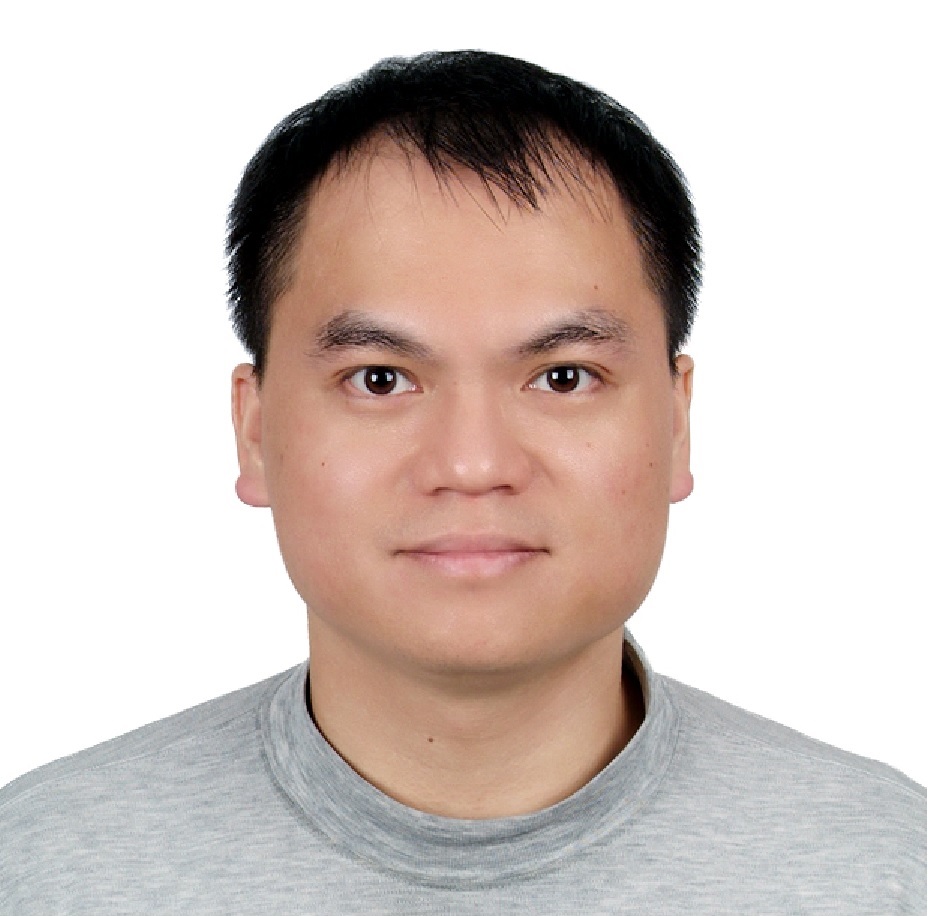 Chih Sheng Lai
Veterans General Hospital Taiwan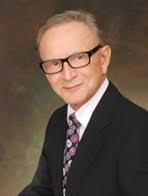 Kris Conrad
University of Toronto, Canada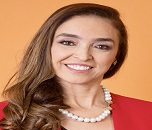 Leila Freire Rego Lima
Jurados Institute of Education and Research, Brazil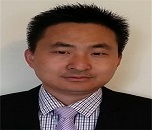 Fanjun Meng
Tengzhou Central Peoples Hospital, China
Recommended Global Surgery Conferences
Plastic Surgery 2018
Plastic Surgery 2018
Details of Plastic Surgery Conference in Toronto
Conferenceseries LLC Ltd is organizing Plastic Surgery in 2018 at Toronto, Canada. We organize Surgery conferences in the field related to Plastic Surgery,Comsetology, Reconstructive surgery.
| | | |
| --- | --- | --- |
| Conference Name | Place | Date |
| Plastic Surgery 2018 | Toronto, Canada | Aug 31- Sep 01, 2018 |
We are delighted to announce the commencement of the International Conference on Plastic Surgery and Cosmetic Surgery, slated to hold in Toronto, Canada from August 31- September 01, 2018.
Conference Series LLC Ltd is an open resource platform that conducts 3000+ global events including International Conferences, Workshops, Symposia, Trade Shows, Exhibitions and Science Congresses in all the major scientific disciplines, including Clinical, Medical, Pharmaceutical, Engineering, Technology, Business Management and Life Sciences across America, Europe, The Middle East, and Asia Pacific. It is reaching over 25 million researchers, scholars, students, professionals and corporate entities all over the globe.
Global Market Report
Global Plastic Surgery Market Report
Plastic Surgery can be majorly segmented in two based on the purpose of surgeries; reconstructive surgery and Aesthetic procedures & Cosmetic surgery. Reconstructive surgeons are skilled to improve and restore the functional impairment of the body parts caused by an injury, congenital defects, and tumours or cancer. Aesthetic surgery finds its application in altering the appearance of a body part. While a patient has no choice in case of reconstructive surgery, aesthetic procedures are completely on a patient's personal interest to improve their body appearance.
Plastic Surgery market can also be divided on the basis of technique of the procedure; surgical and non-surgical procedure. As per Technavio's market research analysts a global cosmetic surgery market will show a rapid growth at CAGR close to 7% during 2016-2020.
The market growth can be based on the following key drivers:
Increasing no. of certified service providers
Low cost procedures
More focus on non-surgical procedures, with less time, easy recovery, instant and efficient results.
Increasing awareness, especially in Asian population, will create major revenue traction in short and long term.
Use of advanced and efficient technologies in the plastic surgery device market.
While the above factors accelerate the growth, there are factors that pose threat to the global plastic surgery & Cosmetic Surgery market.
Competition from medical clinics offering facial rejuvenation procedures.
Lack of skills to perform the procedures, which can be due to the market needs of providing all the procedures in a single clinic.
Lack of awareness.
As per the plastic surgery statistics released in June 2017 by ISAPS- International society of aesthetic and plastic surgery, a major international society, the increase in procedures show the potential in the global market of plastic surgery. Here are some findings of the data:
The top five countries for cosmetic procedure claiming market share of 41.4% include USA, Brazil, Japan, Italy and Mexico.
More than 23 million surgical and non-surgical procedures were performed in 2016 which shows an increase of about 2 million procedures worldwide which is 9% from the previous year.
An increase of 10% in non-surgical procedures was noted where more than 13 million procedures were performed under the category. Further breakdown into Injectibles and facial rejuvenation procedures, an increase of 11% and 14% was observed. The data clearly reflects the great future of cosmetic procedures.
Of the total, more than 10 million procedures were surgical marking an increase by 8%. This category includes both aesthetic and reconstructive surgeries. Further breakdown shows an increase of 7% in face and body procedures, 11% in Breast Surgery, 8% in total body and extremities.
Top five popular surgical procedures -breast augmentation remains the most sought after procedure sizing up to 15.8%, followed by Liposuction (14%), Eyelid Surgery (12.9%), Rhinoplasty (7.6%) and Abdominoplasty (7.4%).
Injectibles continue to be the most popular non-surgical procedure accounting a market share of 64% in the category. Botox, mark an increase of 7% in Injectibles category.
Women accounted for 86.2% cosmetic proedures, also there was a significant increase in no. of men opted for plastic surgery. Top procedures requested by men are Eyelid Surgery, Gynecomastia, Rhinoplasty, Liposuction and Hair Transplant.
Minimally invasive treatments have been the most popular cosmetic treatments, with hyaluronic acid treatments growing by 16.1 per cent in 2016 alone
By 2018, the worldwide market for aesthetic/reconstructive surgeries will reach $10.7 billion. The U.S. and the Latin America markets are expected to have a CAGR of 10%. The U.S. and Latin America markets are expected to grow at, respectively, of 9.2% and 10% in line with global trends. The global trends are set by USA market as it holds more than 45% of the market. Europe has been witnessing relatively a slower growth of 6.6% per year. Due to declining purchasing power, particularly in southern Europe the European market are expected to grow by 6.6% and reach $1.94 billion by 2018. The Asia/Pacific region will have an overall CAGR of more than 14.1% driven by increasing demand and, accordingly, by the expanded access to technologies and products in China and by the continued high growth in the strong economies of Japan and South Korea. Overall, Asia will experience the strongest growth in aesthetic/reconstructive product sales, eventually eclipsing the total for the European market in 2018, reaching $2.24 billion.
The international market of medical aesthetic treatment is expected to sum up to US$6.56bn by 2018, led by non-invasive treatments such as Botox and hyaluronic acid treatments as well as energy-based services such as lasers. The highest growth rates are being seen in Asia. Asia is regarded as the next frontier and the number of physicians and clinics in China and India has been steadily rising, along with medical tourism in the region
Top market leaders in plastic surgery equipments and technology:
Allergan, Inc.
Alma Laser
Cynosure
Galderma S.A.
Lumenis
Johnson and Johnson
Solta Medical
Syneron Medical Ltd
Travel and Visa
Venue Details:https://plasticsurgery.conferenceseries.com/venue-hospitality.php
Find out what you need to visit Canada as a tourist or business person, how to extend your stay in Canada and what documents you need to carry with you to transit through Canada.
E-Apps
This system allows clients to submit applications online.
Delegates/Attendees that need a visa but require their passport for other travel purposes are strongly encouraged to submit their visa applications on-line (e-Apps). Delegates/Attendees that choose to apply on-line will not have to submit their passport until a decision has been taken on their applications. If required, the visa office will send the applicant instructions on how and where to send their passports to finalize the visa process.
Visa Application Centres (VACs):
VACs are commercial service providers authorized by Canada to provide specific services to applicants.
VACs provide a number of services including help applicants fill out forms, answer questions and ensure that applications are complete, thereby reducing unnecessary delays or refusals due to incomplete applications.
Applicants that are required to provide biometrics information as part of the visa application process can do so at a VAC. Additional information on the biometrics requirements is available at the IRCC website.
VACs send applications to Visa Offices and transmit decisions to applicants in a secure and confidential manner. VACs do not process visa applications and play no role in the decision-making process.
Visa Applications Processing Time:
Processing time for visa applications vary depending on the office and the time of the year. Participants should be encouraged to apply early for their visas, and to submit complete applications including all supporting documents.
Please visit the IRCC website for information on the time it takes to process visa applications at the various visa offices.
NEW - Electronic Travel Authorization (eTA)
As of March 15, 2016, visa-exempt foreign nationals are expected to have an Electronic Travel Authorization (eTA) to fly to or transit through Canada. Exceptions include U.S. citizens, and travellers with a valid Canadian visa. Canadian citizens, including dual citizens, and Canadian permanent residents are not eligible to apply for an eTA.
However, from March 15, 2016 until fall 2016, travellers who do not have an eTA can board their flight, as long as they have appropriate travel documents, such as a valid passport. During this time, border services officers can let travellers arriving without an eTA into the country, as long as they meet the other requirements to enter Canada. We invite you to consult the IRCC website regularly for information updates on eTA.
Exhibitor
"Dynamic Tissue Systems Solutions" – Open wounds impose serious clinical consequences
Dynamic Wound Closure
Retraction Prevention
Tissue Support and Expansion
Retracted Wounds
Open wounds retract laterally due to the inherent mechanical properties of tissue, increasing the degree of difficulty and time to definitive closure. A longstanding retracted open wound is not necessarily a permanent defect.
Dynamic Action
Gentle, unrelenting dynamic appositional forces (cyclic stretching) counters the retracting forces that keep wounds open. How? Cyclic stretching of tissue facilitates collagen fiber rotation, increasing skin coverage. Chronic cyclic stretching leads to constructive remodeling including tissue generation and adaptation. Unlike static devices, dynamic therapeutic tension rapidly addresses the challenge of the retracted, stable wound. Therapeutic tension addresses the inertia required to return wound edges back to their original position for delayed primary closure.
Dynamic Tissue Systems return tissue back to its closed system state with normal functional tension.
Visit Southmedic Inc's booth for more details.
Plastic Surgery 2019
Plastic Surgery Meeting 2019
We are pleased to announce the second edition of International Conference on Plastic & Cosmetic Surgery. The meeting is scheduled to hold from March 22-23, 2019 in Chicago, USA.
Abstarct submission and delegate entry are open. For more details visit: https://plasticsurgery.insightconferences.com/
See you in chicago!!
To Collaborate Scientific Professionals around the World
Conference Date August 31- September 01, 2018

For Sponsors & Exhibitors
Supported By
All accepted abstracts will be published in respective Conference Series LLC LTD International Journals.
Abstracts will be provided with Digital Object Identifier by